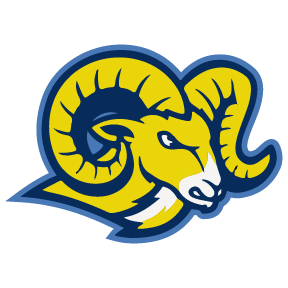 Dr. Paul Schrik
Superintendent
Rockdale Elementary School District 84
715 Meadow Avenue
Rockdale, IL 60436
Phone: 1-815-725-5321, Ext. 248
FAX: 1-815-725-3631
pschrik@rockdale84.org
July 1, 2018
Dear Rockdale School District 84 Families and Community Members,
Welcome back to the 2018-19 school year! My name is Dr. Paul Schrik and I am both humbled and honored to serve as the new Superintendent of Rockdale School District # 84. I believe that education is vital to the success of our society, and here at Rockdale School we continue to strive to raise achievement to master success.
In my career, I have served in numerous capacities in education from the role of as a teacher's aide, summer custodian, a teacher in a variety of settings, a building principal, a district office administrator, and now superintendent. I have worked hard to be actively involved in the communities where I worked as I believe it takes a community to educate children.
In reference to myself, I believe strongly in family relationships. My family is very important to me and I enjoy spending time with them building great memories. I am married to my wife, Beth, of 23 years. She teaches kindergarten. We have two sons. Our oldest is leaving for college this fall and our youngest is in his last year of high school.
I am very excited to be a part of Rockdale School District. I am eager to serve the district and community to build upon the rich culture of our small and supportive community. I look forward to opportunities to work together with all stakeholders to build a strong positive culture, provide a secure environment for our students, expose our students to an enriching educational experience, and develop a stable and lasting environment for our students.
I believe in open communication, and invite everyone to reach out to me with any questions/concerns you may have. I look forward to meeting all of you moving forward and I want to thank all of you for giving me the opportunity to serve you, the district, and our community.
Respectfully,
Dr. Paul Schrik
Superintendent, Rockdale School District #84