Recordatorio: viernes 25 de septiembre (Solo padres de estudiantes de K-2) El viernes 25 de septiembre, los estudiantes de estos grados terminarán el día al mediodía. No habrá lecciones sincrónicas en el PM. Los maestros de K-2 recibirán desarrollo profesional. Gracias!

Reminder-Friday, September 25 (Only parents of K-2 students) Friday, September 25 students in these grades will be done for the day at noon. There will be no synchronous lessons in the PM. K-2 teachers will be receiving professional development. Thanks in advance.



¡Buenas noches Rockdale Ram Nation! No olvide que este viernes 25 de septiembre es el paquete de nivel de grado (K-2nd), laboratorio de ciencias de MS, paquete de matemáticas de MS, recogido en el frente de la escuela Rockdale. Si no está seguro, llame al 815.725.5321.

Good evening Rockdale Ram Nation! Don't forget this Friday, September 25 is grade level packet (Kindergarten, 1st Grade, 2nd Grade), MS Science Lab, MS math packet, pickup at the front of Rockdale School. If you are unsure, please call 815.725.5321.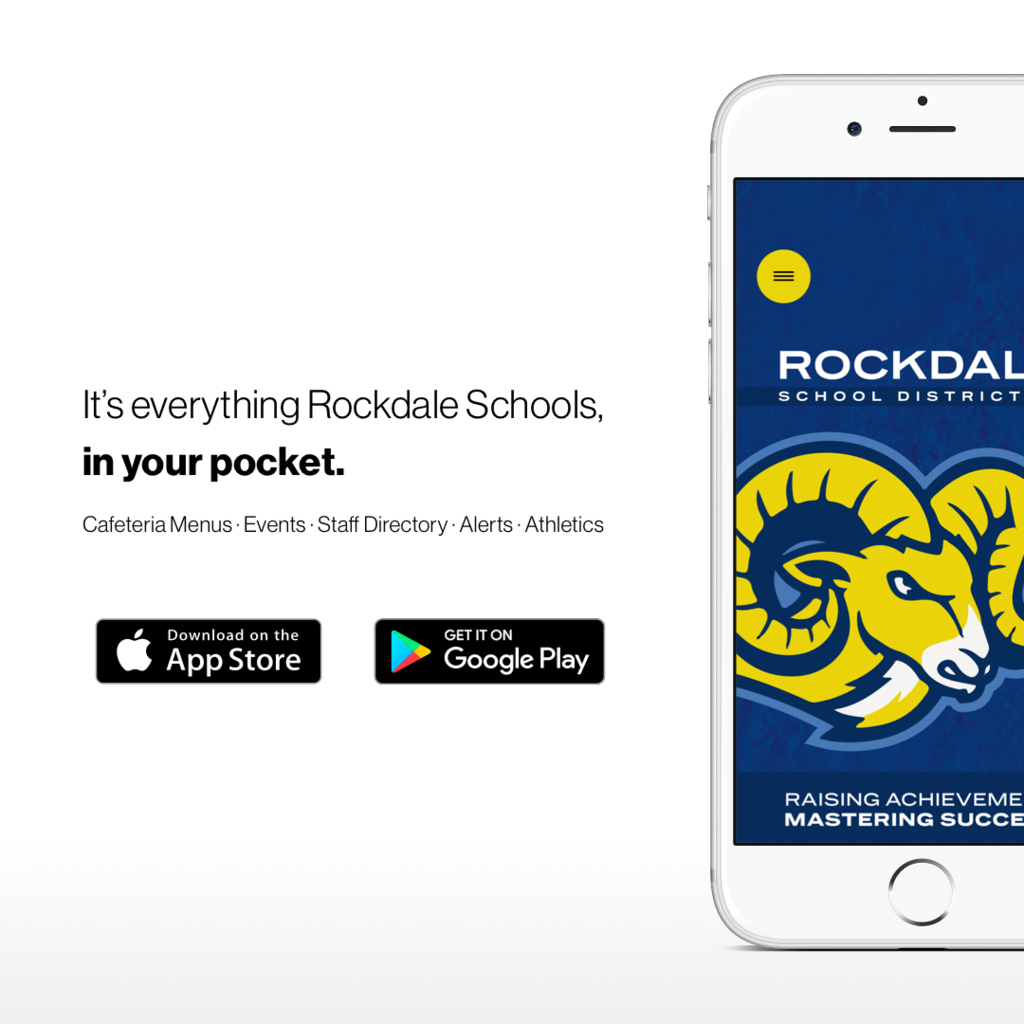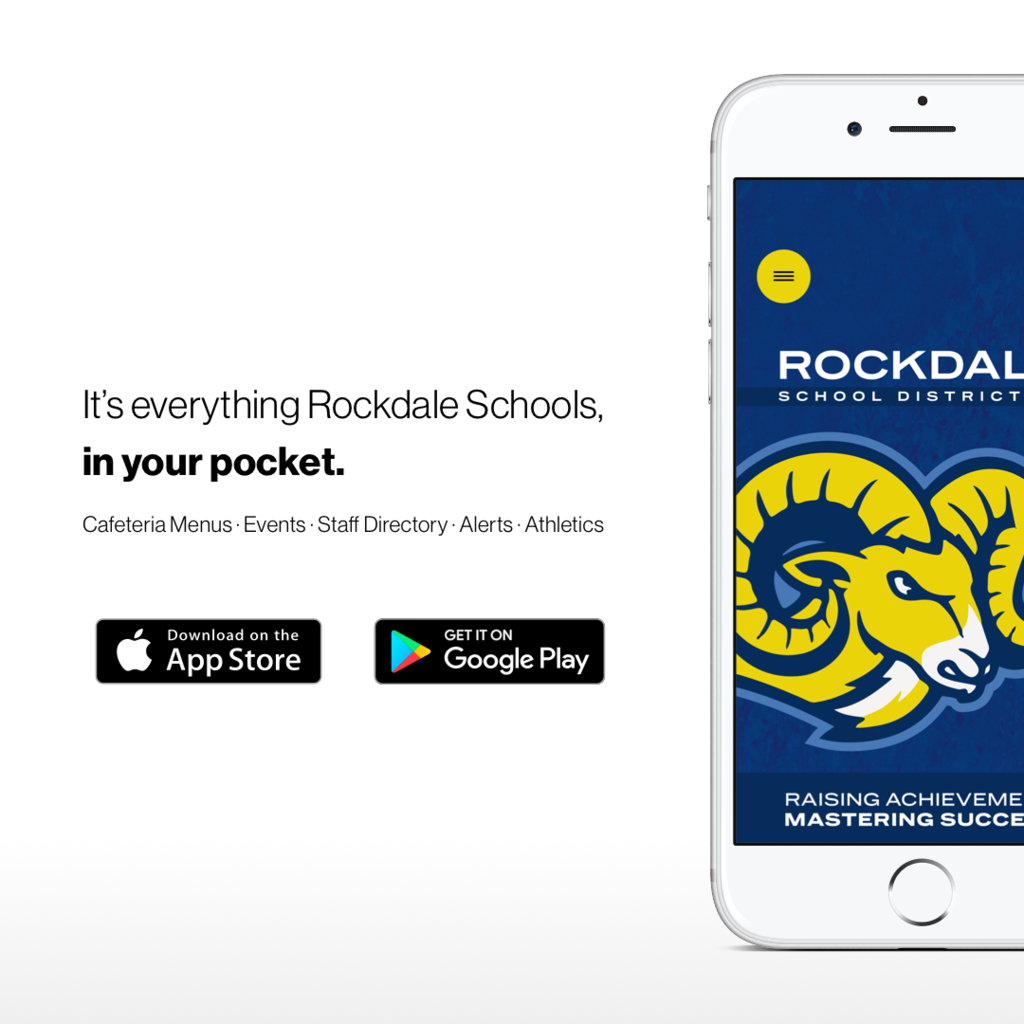 We're thrilled to announce Rockdale School District 84's new app! Access sports scores, cafeteria menus, news updates, even emergency notifications. Download the app on Android:
https://bit.ly/2KbXaFO
or iPhone:
https://apple.co/2wDF8sG
.